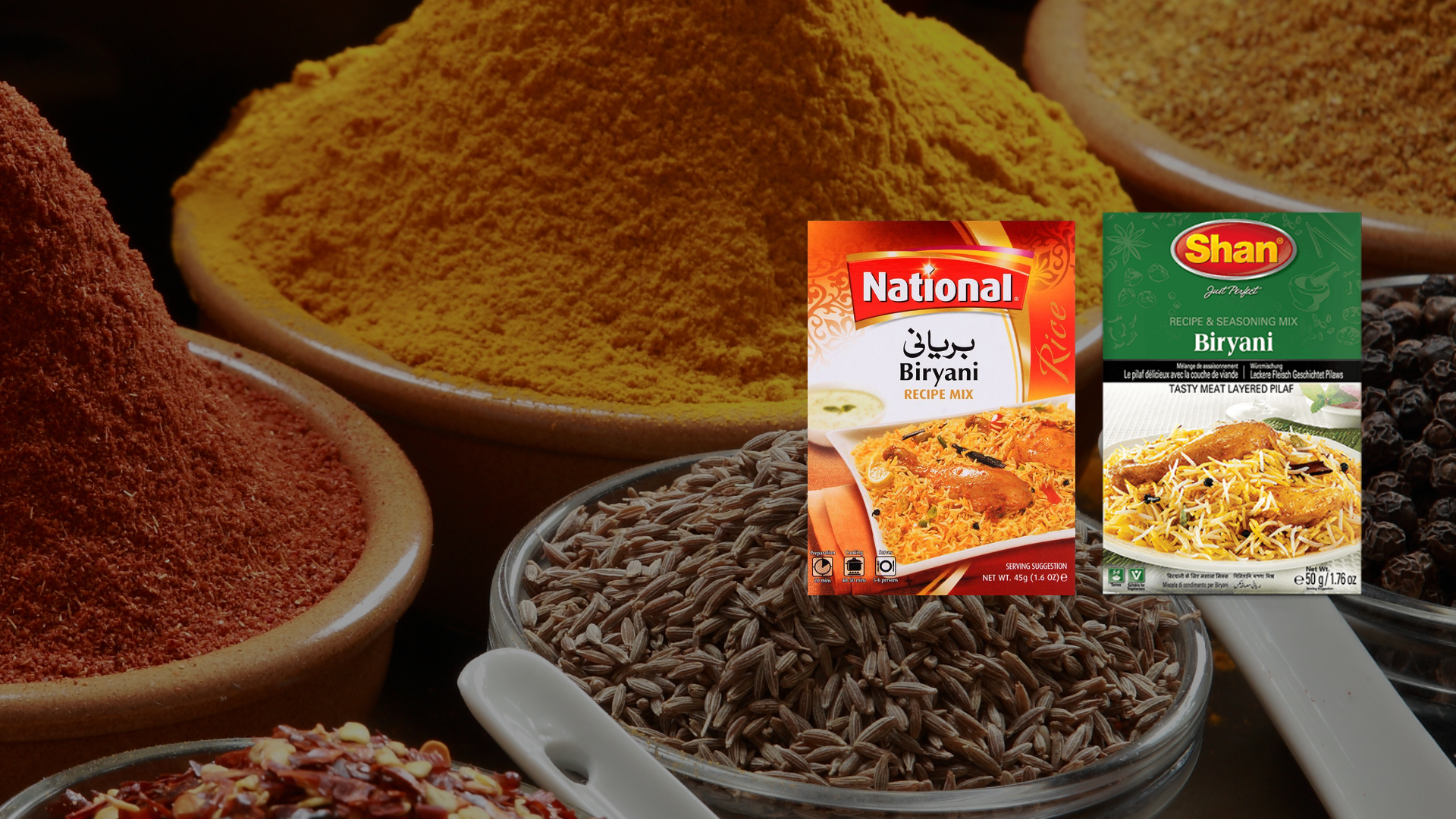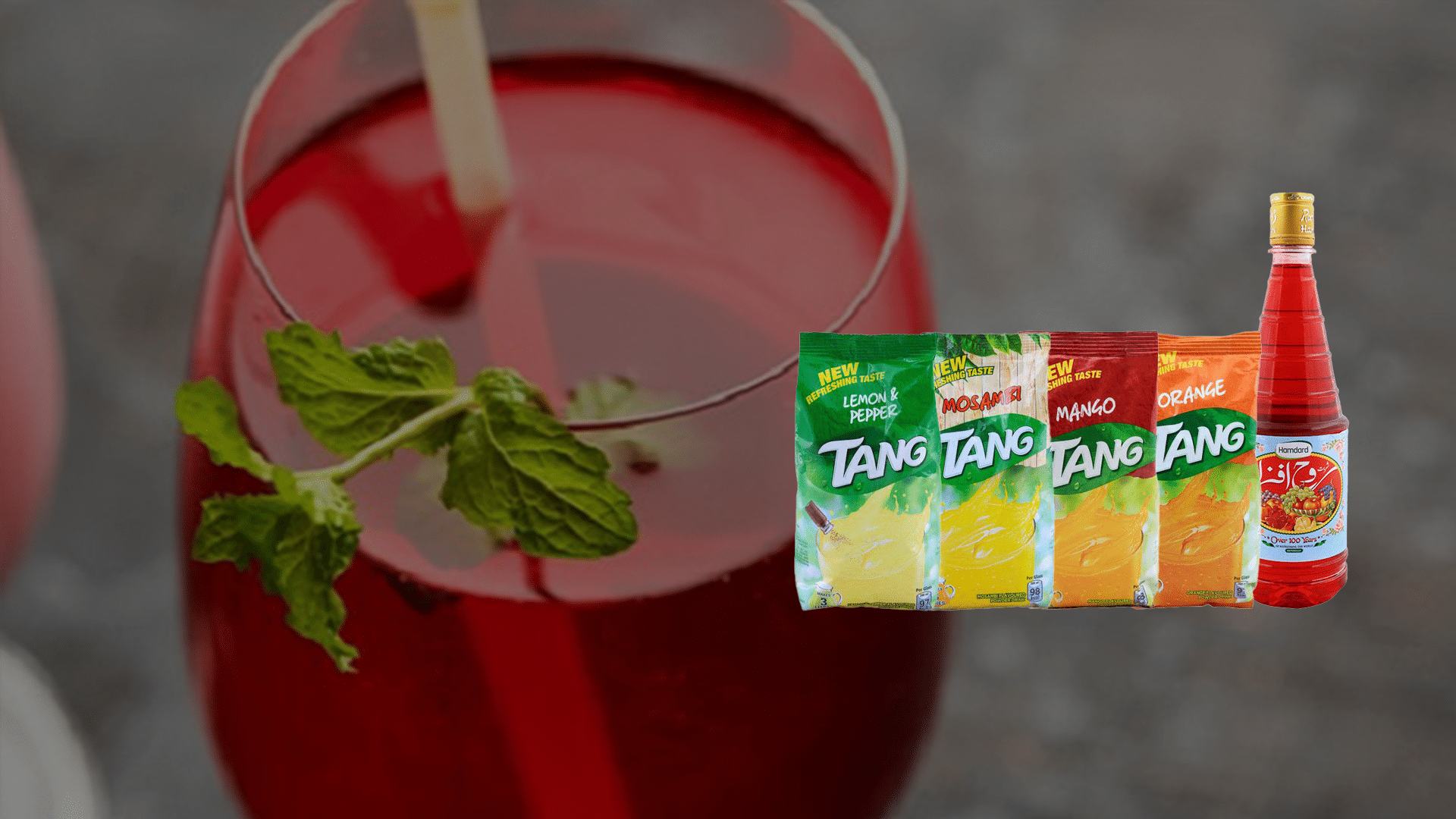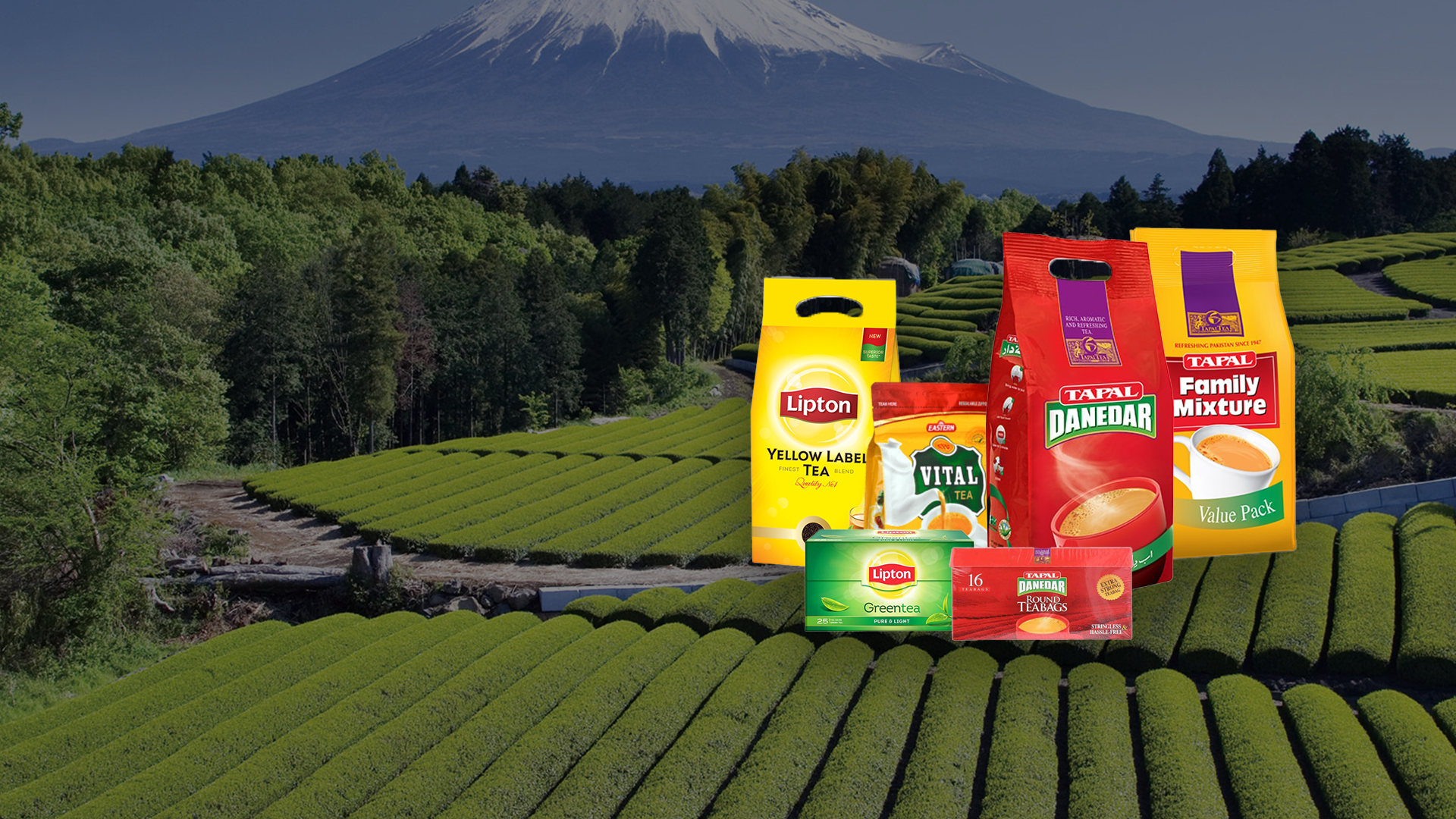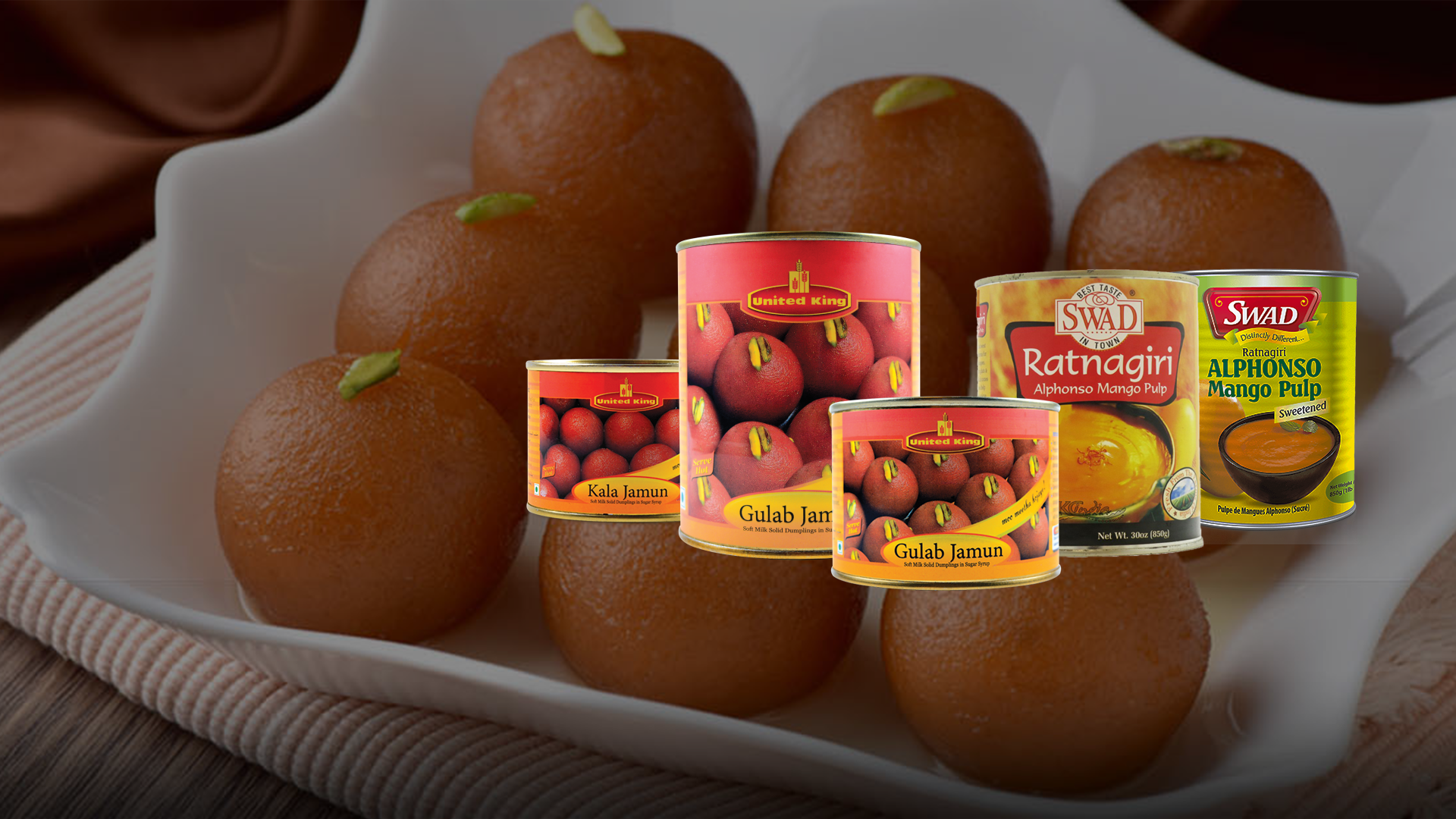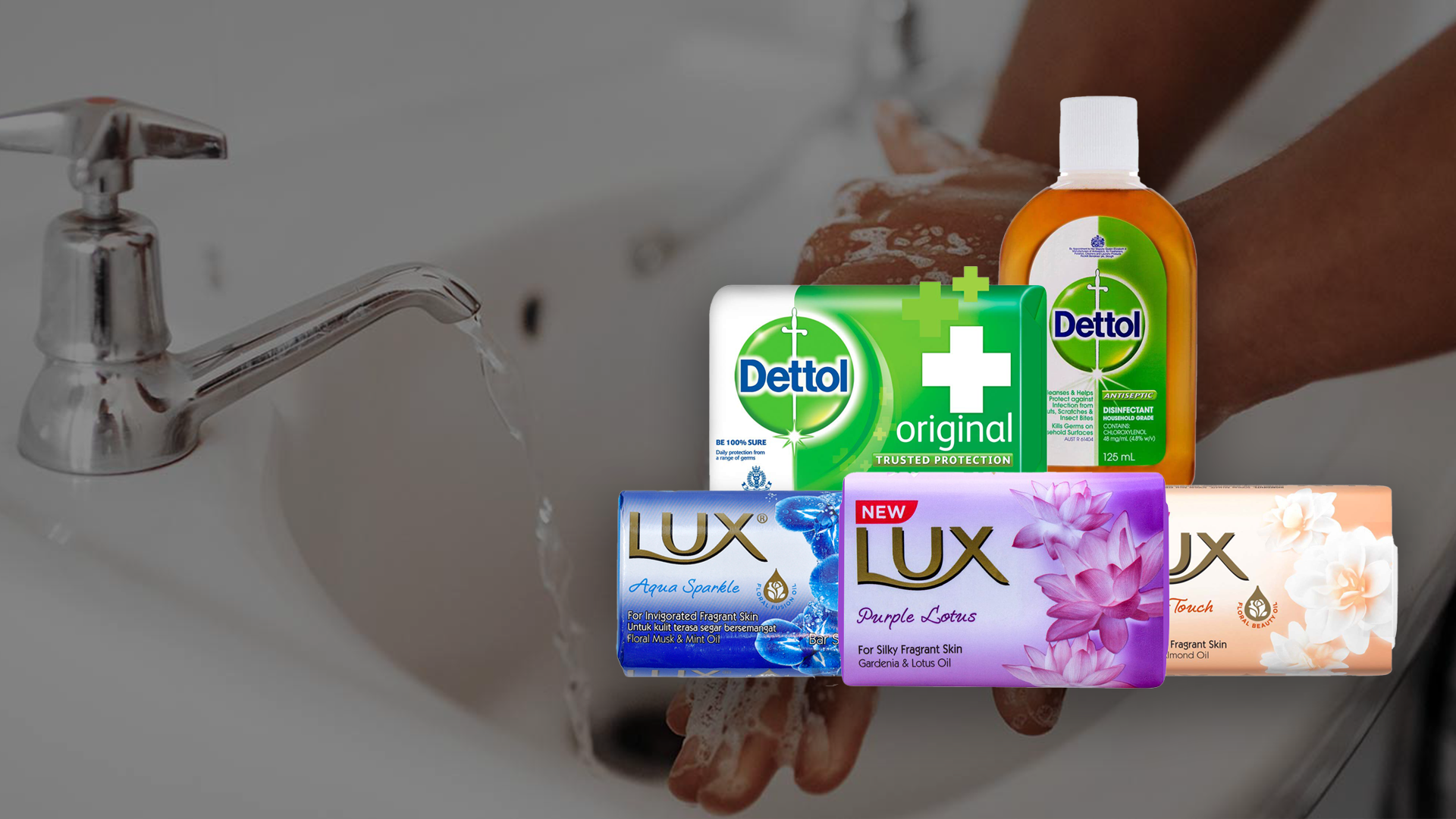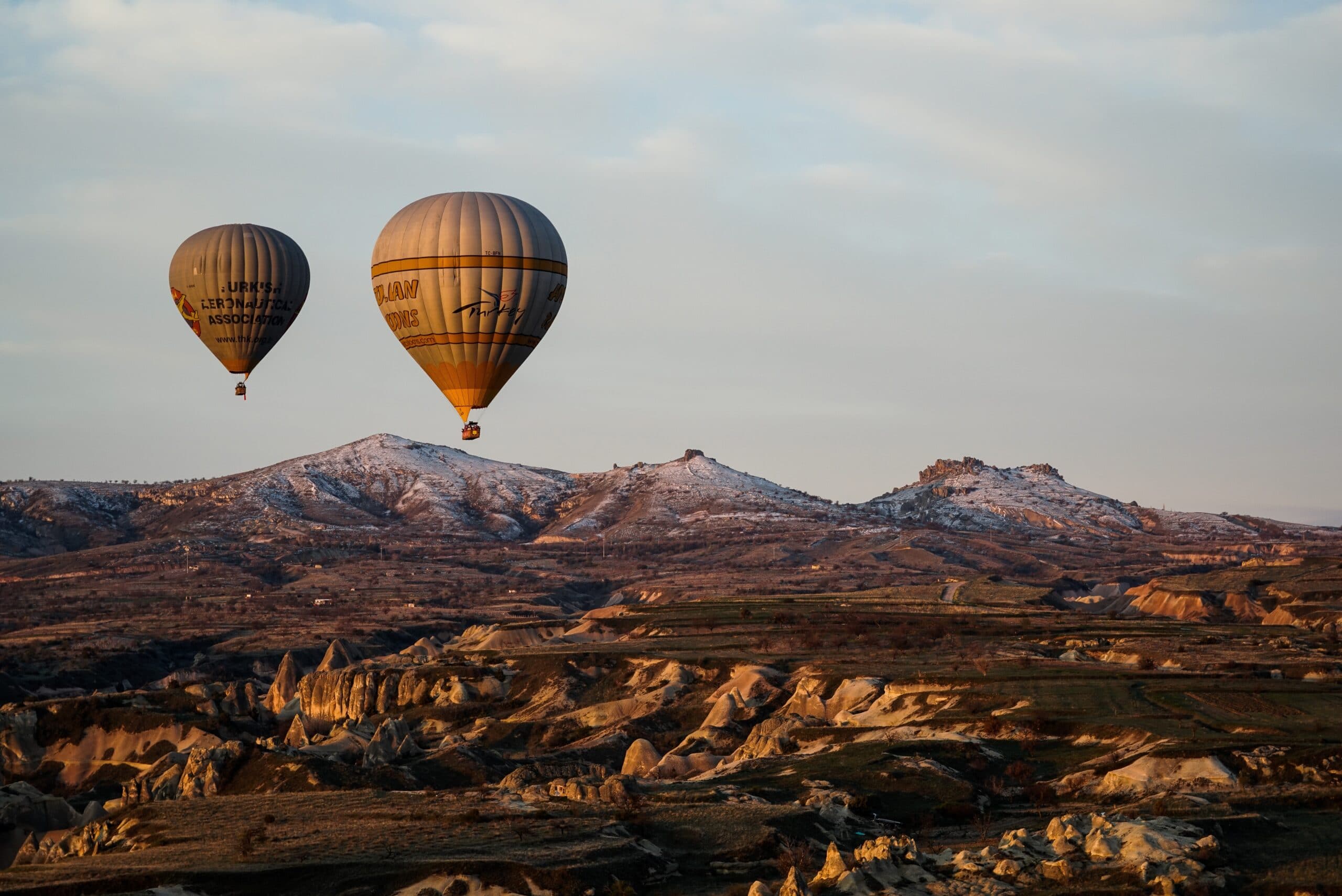 Slide 1
All Masala Packs Available!
Be it National or Shan, Biryani or Pulao, we have it here at Karachi Global
Slide 2
Sweet Drinks!
Have a sweet tooth, have some Rooh Afza
Slide 5
Tea-time!
Got a headache, drink a cup of tea
Slide 3
Sweeeeet!
From Pakistan to India,
we have no borders
Slide 5
Toiletries
Wash your hands every time you come home!